CW Series Superman & Lois has aired its ninth episode of its third season. In an episode that continues to lean on the emotional foundation laid for its characters this season, it also offers up more action than any other episode of the season. While Clark Kent (Tyler Hoechlin) and John Henry Irons (Wool Park) must face Bruno Mannheim (Chad L. Coleman) Threat style throughout the season, although different, it seems that in future episodes, Kent's conflict resolution skills may be needed closer to home.
The show's next episode is titled Collision Course and ahead of its launch, The CW has released a promo for it. The heart of the story is the Kent household and as the episode title implies, there is quite a bit of family tension. Both Clark and Lois Lane (Bitsie Tulloch) must reconcile with Jordan (Alex Griffin) and Jonathan (Michael Bishop) the choice to spend most of their time away from family. However, the most tense moment in the promo was between Clark and his son, Jordan. "You lied to my face," Clark exclaimed to his son, who simply replied, "Does it matter? I just saved two people's lives." It will be interesting to see how the latest Kent family rift is repaired, but as Sam Lane (Dylan Walsh) telling Lois in the promo, "Be glad they don't hate you" might be enough to build hope.
The tension of this upcoming episode seems to illustrate the tension that exists within the Kent-Lane family for a difficult second season. While Clark and Lois continue to share what can be described as great love, the same can't be said for the larger family. However, Lois who is diagnosed with cancer will bring everyone back into her loving arms. Hopefully, the strength of the familial bond will keep the Kent household wading through the waters in the next episode.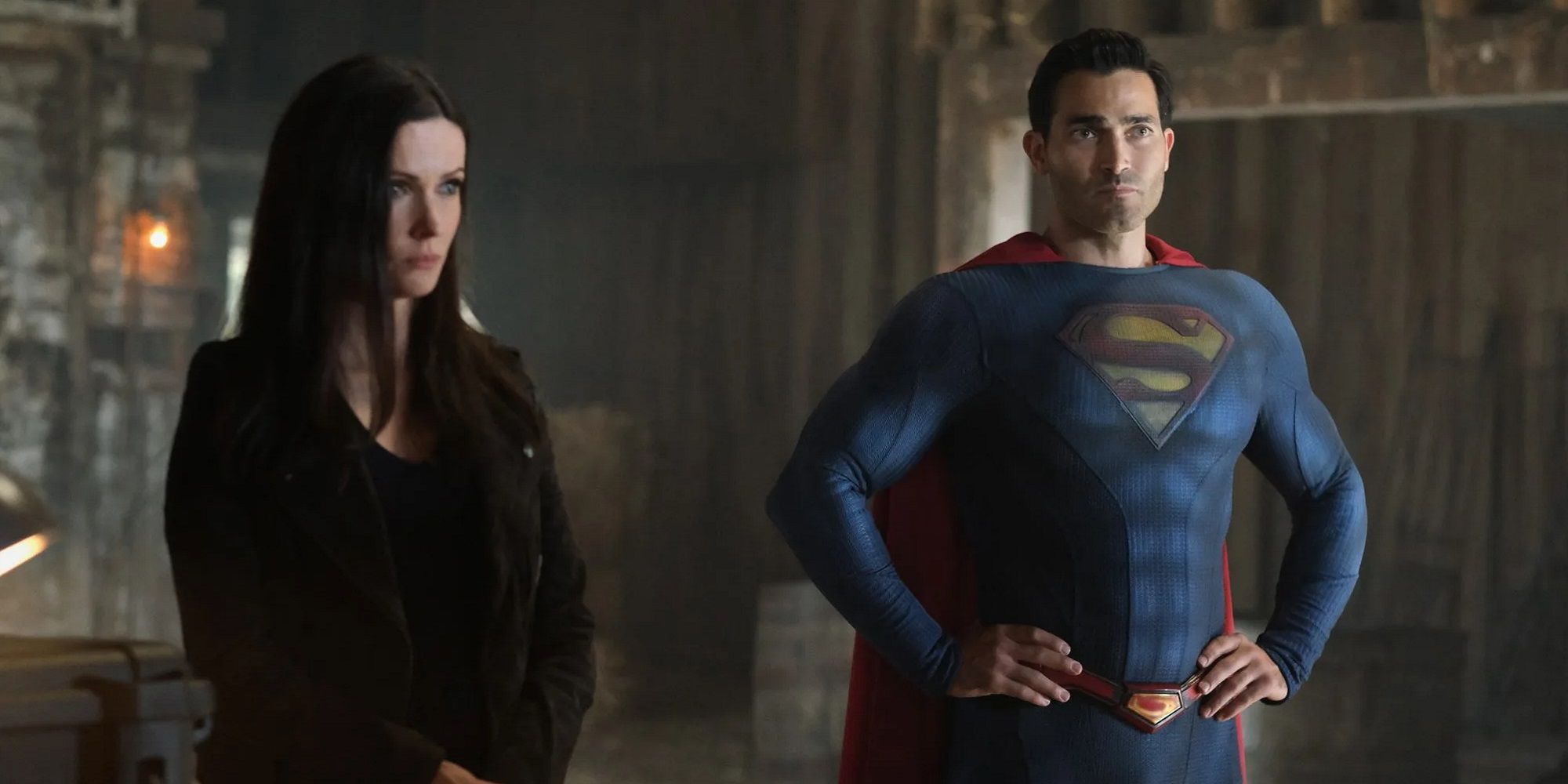 RELATED: What 'Superman & Lois' Is Right That 'Gotham Knights' Doesn't Do
Superman & Lois 4th season?
future of Superman & Lois on CW stays on air at the moment. Given the nature of cancellations and renewals on the network right now, fans are definitely on edge. Event updates like All Americans for the sixth season and Pedestrian for the fourth it gives reason to be optimistic. But, in the same vein, cancellation The Winchesters And Walker: Independence by the network after one season each will serve to keep expectations alive until an official decision is made.
Superman & Lois airing new episodes Tuesday on The CW. Check out the promo below: